Online Academy of Judaica
Humanitarian Sciences Studies Education Made Easier
Call us any time for free:
A huge library of knowledge
It is not a mystery that knowledge is power. Here we have compiled a course of study on all the main branches of the humanities of Judaica in order to pass them on to future generations. We take responsibility for your training and offer you to dive into a 2-year course where you can fully comprehend your chosen field of science.
Our success depends on your success.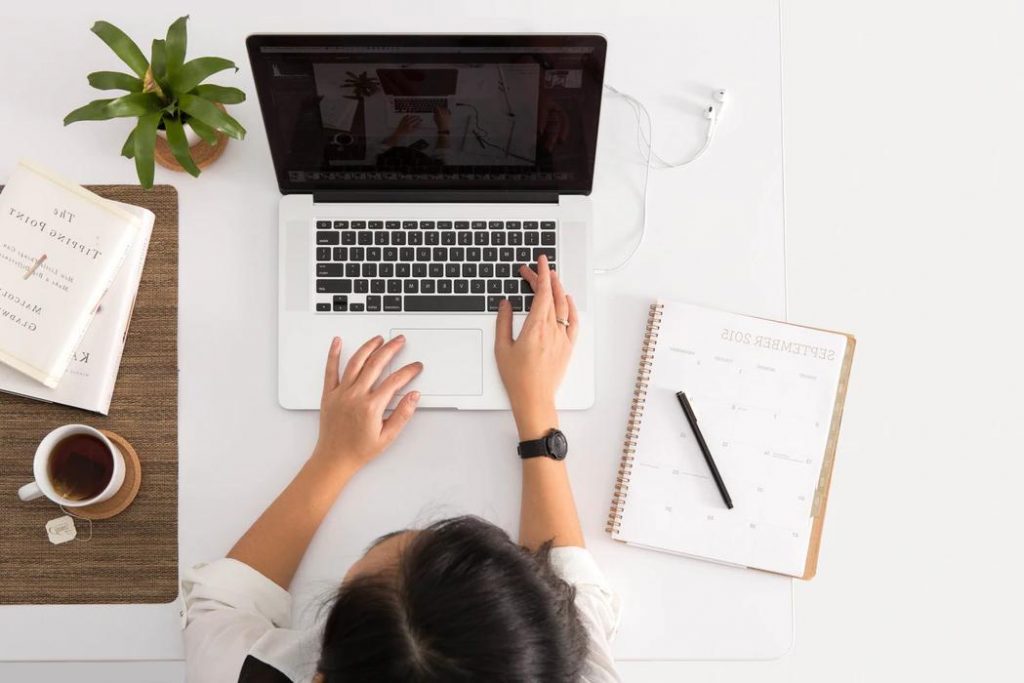 We know exactly what you need
Many years of experience in practice will let us know in advance what you need. Each course has its own mentor, who will become your best friend on your two-year journey.
What we offer our program
Study of one of the sciences to choose from
On the page of our program, you can learn more about each industry.